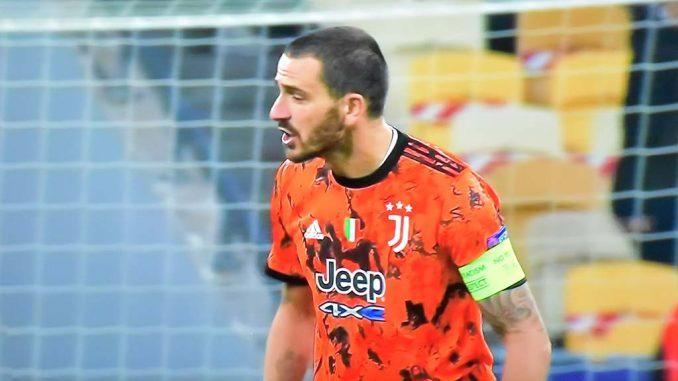 Juventus have won their opening match of the group stage against Dynamo Kyiv.
Juventus are off to a winning start in the Champions League with a 2-0 away win against Dynamo Kyiv at Olympiyskiy complex.
The Bianconeri were the superior side from the off and forced goalkeeper Heorhiy Bushchan to a handful of saves in the first half.
The Ukrainian shot-stopper, who recently made his national team debut, denied Federico Chiesa's left-footed effort and made a fine save against Dejan Kulusevski's flick on shot near the post.
However, Juve found a way through at the start of the second half when Alvaro Morata scored the opening goal. The Spaniard latched on to the spillage of Bushchan from Dejan Kulusevski's effort.
Morata put the game to bed at the 88th minute after scoring a timely header from Juan Cuadrado's thunderous cross.
It has been a splendid start to his second spell at Turin for the Spanish striker as he has three goals in the space of three days. He has shown that Juve can score even in the absence of Cristiano Ronaldo.
Kyiv had hardly troubled Juve's defence throughout the game as they proved to be inefficient in the attacking third.
Andrea Pirlo has enjoyed his managerial debut in the Champions League and he might well have found his rhythm after the lacklustre draw against Crotone in Serie A.
Juventus will play Barcelona in their next Champions League fixture next week.