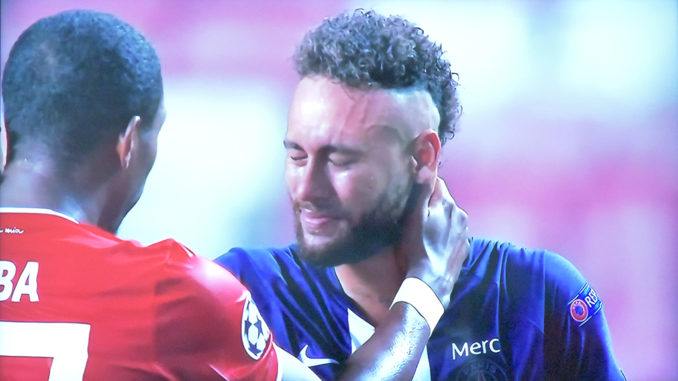 12 of Europe's biggest clubs have sanctioned the new breakaway league.
European Super League is definitely on everyone's lips, with almost half of the footballing fraternity – except the founding members – showing disapproval for the new breakaway league.
However, Bayern Munich and PSG are reportedly against the proposal of the new breakaway competition.
PSG, despite being one of the richest clubs in Europe, appears to be not entertained by the idea of a new breakaway competition as they feel it would be disrespectful.
Les Parisiens also believe that such competition would dampen the progress of smaller clubs like Atalanta and Ajax, who have been successful in the European competitions over the past few seasons.
Bayern have also joined the French giants in taking the stand against ESL while giving their support to the revamp of the Champions League.
The Bavarians chief Karl-Heinz Rummenigge has insisted that his side would not participate in the newly proposed competition
'FC Bayern did not participate in the planning of a Super League. We are convinced that the current status in football guarantee a serious basis.
'FC Bayern welcomes the reforms of the Champions League because we believe that they are the right step for the development of European football.
'The modified preliminary round will contribute to more tension and emotionality in the competition.'
The 12 founding members of the European Super League comprises Manchester United, Manchester City, Liverpool, Chelsea, Arsenal, Tottenham Real Madrid, Barcelona and Atletico Madrid, Juventus, Inter Milan, AC Milan, with Los Blancos president Florentino Perez and Juve's Andrea Agnelli assuming the roles of chairman and vice-chairman respectively.