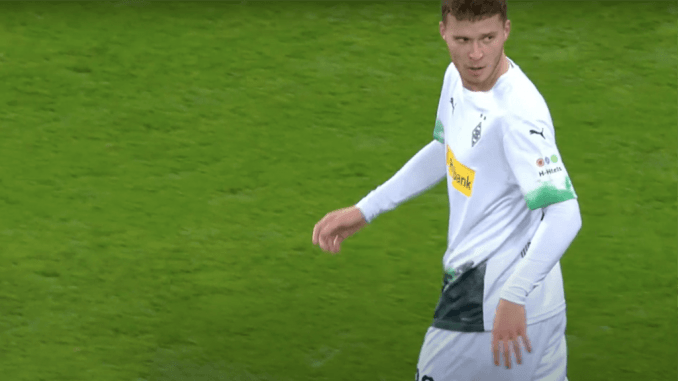 Arsenal are looking to snap up the Bundesliga defender Nico Elvedi this summer.
The 23-year-old has done very well for Gladbach so far this season and he has helped them fight for a Champions League place.
According to Le 10 sport, the Gunners are keen on improving their backline and they have identified the Swiss international as the ideal target.
Elvedi would certainly improve Arsenal at the back if he manages to adapt quickly.
Arteta's current options aren't very good and they need to upgrade this summer.
The likes of Sokratis and Luiz are in their 30s and Mustafi is very unreliable. Arsenal need to invest in quality defenders this summer.
Sorting out their back four should be Arsenal's top priority. Nico Elvedi will add calmness and composure to their defence if he joins Arsenal. Furthermore, he is young enough to make an immediate impact and improve with time as well. 
It will be interesting to see if the Gunners can agree on a fee with Gladbach. The German outfit will not want to lose a key player and Arsenal might have to shell out a premium.
The player is thought to be valued at around £25m.
However, convincing the player shouldn't be too difficult for them. Joining Arsenal would be a step up for Elvedi and he is likely to make more money in the Premier League as well.
Furthermore, his international teammate and Arsenal midfielder Granit Xhaka could convince him to sign for the Gunners as well.
Arsenal have dealt with Gladbach before and they will fancy their chances of negotiating the transfer of Elvedi as well.