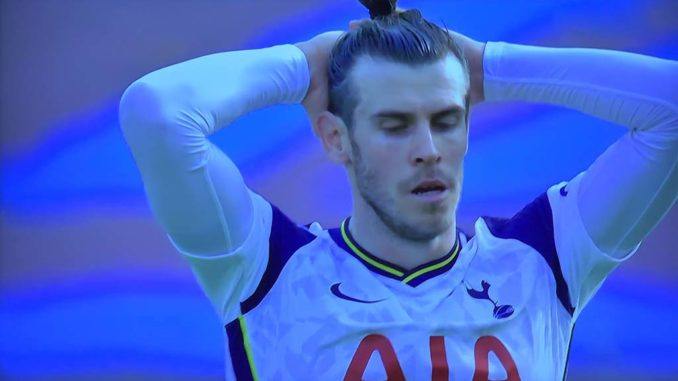 Mourinho blames Real Madrid for Bale's slow start
Jose Mourinho has deemed Real Madrid culpable for Gareth Bale's early struggles at Tottenham Hotspur.
The on-loan Welsh winger is turning out to be a force to reckon with in recent weeks however he struggled initially due to fitness.
When asked about why it took so long for the 31-year-old to come into his own, Mourinho replied: Why for the past two years did he have what he had in Madrid? Ask them. "Maybe if they answer to you, you can understand better why it took a while, or maybe to be patient was the main reason for him to reach the level that he showed in the last couple of weeks."
Bale put on a fantastic display against Burnley, scoring two and setting one more in the 4-0 win.
Mourinho comments on Joe Rodon
Mourinho also had time to comment on Bale's compatriot Joe Rodon, who hasn't featured for Spurs over the last few weeks.
The Portuguese gaffer insisted that the 23-year-old is already perfect and doesn't need to do anything special to get back into the side.
"He has to do nothing. He works very hard, good professional. He has to do nothing. He cannot play in the Europa League so that makes his chances reduced, in relation to the other guys."
There's nothing. He's perfect, works very hard, young guy, wants to learn, very enthusiastic. He played already matches that represent a lot, he played important matches against some of the best teams. He has just to wait for his opportunities and to get it."