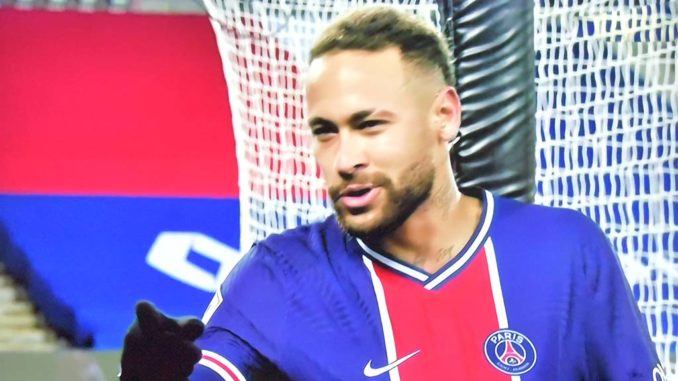 Paris Saint-Germain superstar Neymar has once again reiterated his desire to continue at the French club.
The Brazilian's contract expires in the summer of 2022, but he is not thinking about a move away from Paris.
Neymar is currently locked in contract talks with PSG, and both parties are confident of reaching a positive conclusion.
He said: "We are in talks with PSG. There is nothing pressing. Everything is nearly sorted. I feel at ease. I feel truly very happy here at PSG. Concerning the fans, that is what I can't wait for the most, for them to be back in the stadium. I hope that they support all the players, that they will be there to encourage us."
The Brazilian has been outstanding for PSG since his move from Barcelona, and keeping him at the club will be crucial to the French club's ambitions in the coming seasons.
His teammate Kylian Mbappe has been linked with a move away from the French outfit as well as it will be interesting to see if PSG can secure his long term future once Neymar's contract is tied up.
The Brazilian international was heavily linked with a return to Barcelona at the end of this season, but it seems that the French outfit have managed to convince him to stay in Paris instead.
PSG take on Manchester City in the Champions League semi-finals later today, and Neymar will be hoping to guide his side to the finals.
The Brazilian came close to winning the Champions League with PSG last season, and he will be hoping to go all the way this year.