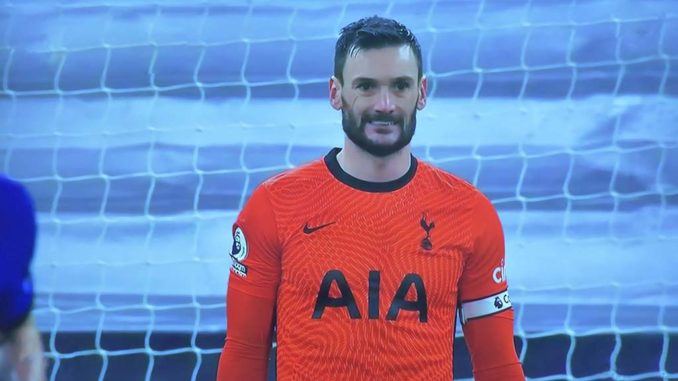 France goalkeeper and national team captain Hugo Lloris has confirmed his retirement from international football after the World Cup in Qatar.
The Tottenham Hotspur goalkeeper captained France to the World Cup final in Qatar, but his side could not overcome Argentina in the final. He has now confirmed his departure from the Bleus team after spending 14 years with them.
"There comes a time when you have to know how to pass the hand," the 36-year-old told L'Equipe.
"I don't want to make it my own. I've always said and repeated that the France team doesn't belong to anyone, and we all have to make sure that's the case, me first. I think that behind [me], the team is ready to continue. There is also a goalkeeper who is ready [Maignan]."
Lloris also admitted that he considered his family when deciding to retire from international duty.
"I prefer to go out being at the top than to wait for a drop in speed or too much competition," he added.
"There is also a family choice. I feel the need to spend more time with my wife and my children."
The goalkeeper retires as France's most-capped player after making 145 appearances for his country during his career. He won the World Cup in 2018 with Les Bleus and the Nations League in 2020-21.