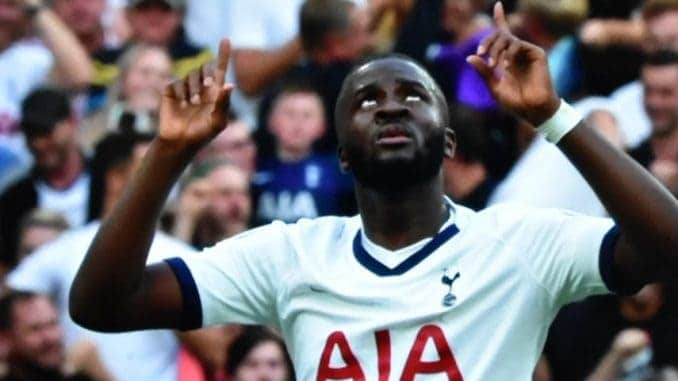 Tottenham midfielder Tanguy Ndombele was sent out on loan to old club Lyon last season due to falling out of favour at Spurs. Last week, he returned to Spurs after his signing.
He was allowed to leave temporarily since he was rarely picked by Spurs manager Antonio Conte in the first team. Despite this situation, the French international still wants to stay and fight for his place in the club.
Now that he is back, the future of his career is still uncertain. Will Boss Conte give him more minutes to show his potential? Will Ndombele finally feel that he is part of the team and not just an option? Is it his time to impress Premier League? May this coming season enlighten us with these honest questions.
However, the 25-year-old midfielder thinks that he may be happy to stay at the club. However, reports said that Ndombele is not part of Conte's plans for the new season. Maybe he sees the thing that we can't in his situation.
"Yes, I think it's possible to be happy at Tottenham,' Ndombele told Media Carre, according to Daily Mail.
"Regardless of where you can go, you can be happy or unhappy. We'll see how things go during pre-season. I'm not putting any more pressure on myself than that.'
"What I want is to be happy, take pleasure in what I do, play, win, that's all I want," Ndombele added.