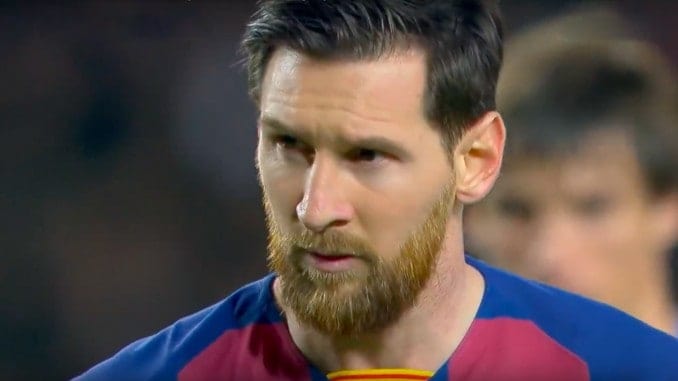 Barcelona superstar Lionel Messi has been linked with a move away from the club this summer.
Apparently, the Argentine attacker is frustrated with certain situations at the club and he is keen on a move elsewhere.
It will be interesting to see if Barcelona can convince him to sign an extension and continue at Camp Nou beyond this season.
The player has a contract until 2021 and Barcelona cannot afford to lose the best player of this generation on a free transfer. If Messi decides to leave, there will be no shortage of suitors from around the world.
Messi has had some issues with the Barcelona president Josep Maria Bartomeu. Messi feels that the club did not do enough to sign Neymar last summer.
The Brazilian was excellent for Barcelona before joining PSG. Messi shared a great understanding with him on the pitch. The same cannot be said about his equation with Griezmann, Neymar's replacement.
Furthermore, the 'Barcagate' scandal has contributed to Messi's frustrations as well. Apparently, the club's board hired people to attack players on social media through fake profiles. The targets were those who questioned the board's functioning.
Messi's image is thought to have been tarnished by those fake posts as well.
The Argentine wasn't too happy with Valverde's sacking as well. Also, he was unimpressed with the scathing remarks from the club's sporting director Abidal that the players were instrumental to the Basque manager's sacking.
It will be interesting to see how Barcelona salvage this situation now. They cannot afford to lose someone like Messi.
He is not just a world-class player. Messi contributes significantly to the Barcelona brand and its image. Losing him could be catastrophic for Barcelona on and off the pitch.
It would not only weaken them in the sporting sense, it could hurt them financially as well.