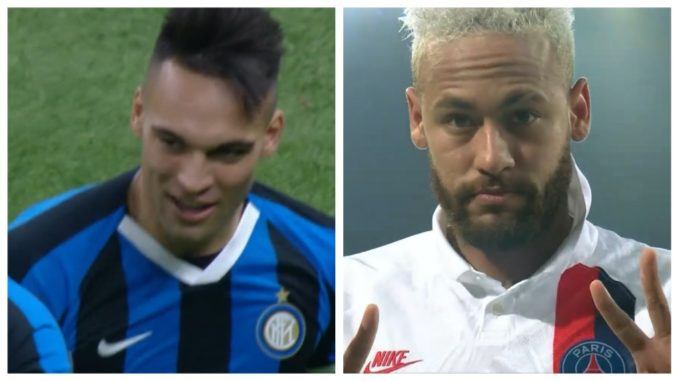 Barcelona are reportedly not willing to pursue PSG's Neymar and Inter Milan striker Lautaro Martinez anymore, confirmed by the president Josep Maria Bartomeu.
Bartomeu has also hinted at a transfer drought which could expand beyond four years owing to the financial crisis. Barcelona superstar Lionel Messi was interested to get back his former teammate Neymar and compatriot Lautaro Martinez in Catalonia. But current pandemic situation and its financial impact on transfer market have changed all the equations.
He said,"Barca have spoken to Inter about Lautaro over the last few weeks but the conversations have been put on hold by mutual consent."
"The current situation doesn't allow for major transfer fees.
"In the current situation, no. PSG don't want to sell (Neymar) either, which makes sense as he's one of the best players in the world.
"Last summer we tried really hard to sign him but this summer we won't even try."
Martinez turned out to be a top target for the Catalans as they sought to find a replacement for Luis Suarez. However, the Argentine's staggering release clause proved too much for the Blaugrana.
Barca had also attempted to include players in the deal for Martinez, which led only to disappointing results as Inter remained steadfast on cashing in on their star striker.
Furthermore, Nerazzurri are also reportedly preparing a new contract for the 22-year-old, which will see him earn around 5.5 million euros per year.
Neymar has also been put out of the equation due to the current circumstances. The Brazilian is said to have set his heart on signing a new deal with PSG.