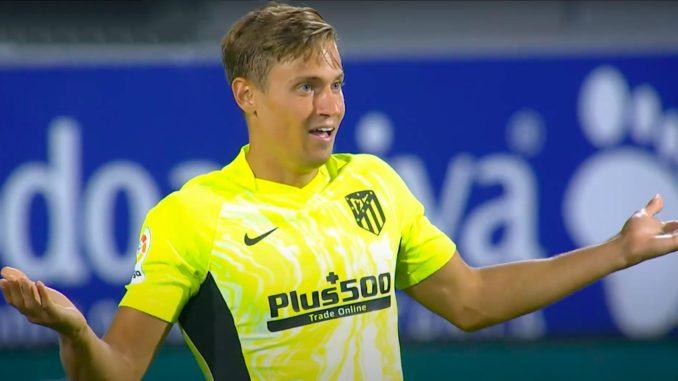 Atletico Madrid were held to a 0-0 draw against SD Huesca in La Liga earlier today.
The Spanish giants went into the game as firm favourites and Diego Simeone will be thoroughly disappointed with his team's performance.
Atletico will be hoping to challenge for the Spanish League title this year, and they must win games like these if they want to compete with Real Madrid and Barcelona.
Atletico Madrid have been solid at the back for years now, but they need to improve on their attacking play if they want to win the League title.
Despite dominating the game for large spells, the Spanish giants failed to create too many chances and convert them in the end.
Luis Suarez scored a brace on his debut last time out, but the former Barcelona striker failed to fire today.
It will be interesting to see if the Uruguayan can bounce back strongly along with his teammates in the next game.
Atletico Madrid needed that extra bit of quality in the final third to win the game today, and the home side will be proud of their defensive performance.
Huesca were the underdogs heading into the game, and they will be pleased to have contained a top-class side throughout the 90 minutes.
Atletico Madrid should look to add more creativity to their midfield in order to break down the deep defences like these.
Diego Simeone should have started the likes of Carrasco and Correia today. Both players were quite impressive when they came on late in the game, and they could have completely transformed the performance had they started the match.