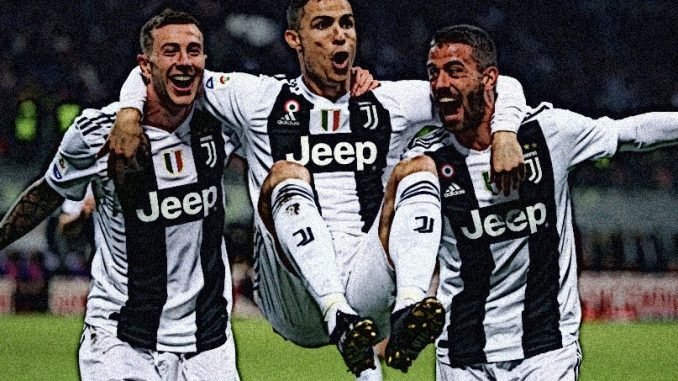 Some of the big names in European football, whether its club or individual players, have a vast fan base in virtually every country around the globe. These fans all over the world support their teams in a variety of ways. Buying and wearing jersey of their favourite team, is a way of supporting to their dream team, even they are not geographically close. It feels like belonging to the supported team, when wearing a team jersey, especially during a match.
Jersey sale has been a great source of revenue for soccer teams along with partners, Adidas and Nike, top leading sports gear manufacturers. These brands are willing to spend $50 million USD, a year per club to ensure their logo is the one on the targeted player's shirts.
Here top 10 list of highest selling club soccer jerseys. Though these number of football jersey sale depends on their trophies, titles, big transfers, and famous players count, as you go through the list, there would be surprises in ranking as well as sales numbers.