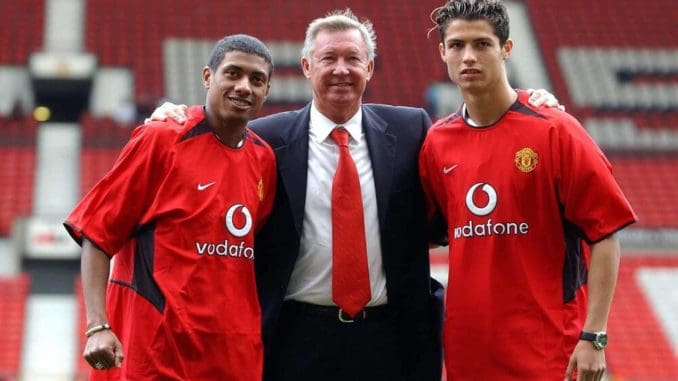 Manchester United signed Brazilian midfielder Kleberson after a breakout campaign during the 2002 World Cup but the playmaker never quite managed to fulfil his potential at Old Trafford.
When the Brazilian arrived he was expected to shine at Manchester United but his inability to adapt to Premier League football resulted in his unfulfilled potential at the theatre of dreams.
The Brazilian signed for Manchester United from Atletico Paranaense for a fee of around £7.7 million and he was expected to succeed at Old Trafford more than Cristiano Ronaldo.
Back then, Ronaldo was seen as a prospect who had inherited enormous pressure with the number seven shirt of David Beckham.
Speaking to the media about his time at Manchester United, Kleberson has explained that the Red Devils had players like Paul Scholes, Nicky Butt, Roy Keane and Ryan Giggs at the time and it was difficult for youngsters like him to outmuscle them and force their way into the first team line-up.
The Brazilian explained that the Manchester United midfielders were very accommodating and supporting in their approach but they were just too far ahead in terms of development and he never quite managed to make an impression in the Premier League.
"In the club at that time, we had players with great background – Paul Scholes, Nicky Butt, Ryan Giggs, Roy Keane – and they brought in young guys like me and Eric Djemba-Djemba to fight with those guys, it was not a fair fight, to be honest!" he said.
"Those guys knew how to play in the Premier League, they had grown up there. Me and Djemba-Djemba just had dreams of beating those guys, and they were very nice guys, very patient – saying that we were the future, trying to help us – but they were just too far ahead of us."