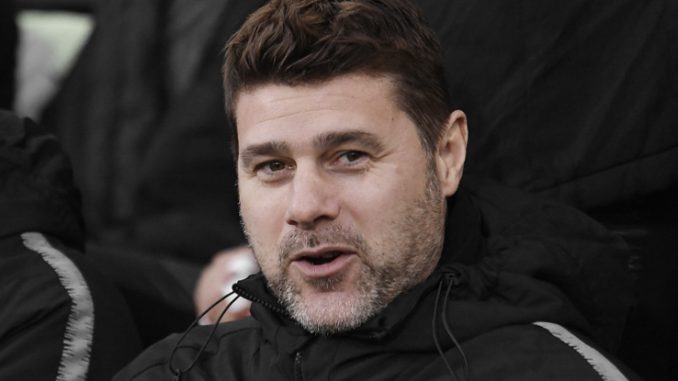 Solskjaer has come under scrutiny following United's shock defeat to Istanbul Basaksehir in the Champions League.
Manchester United looks to be considering Mauricio Pochettino as the replacement for under-fire Ole Gunnar Solskjaer.
According to reports, Man Utd have contacted Pochettino's representatives over the managerial role as their hopes with Solskjaer are wearing thin following the shock defeat against Istanbul.
Despite getting two big wins against PSG and Leipzig in the Champions League, United are back to square one with back to back defeats against Arsenal and Istanbul in less than a week.
Besides, United are currently 15th in the Premier League table as a result of a shambolic start to the season.
It is understood that United's next game against in-form Everton will be crucial for Solskjaer to keep hold of his job.
However, following the defeat to Istanbul, the Norwegian manager stated that it is too early to predict his future.
'I decline to comment on such a thing,' said Solskjaer.
'Of course, it's early on and opinions are out there all the time and you've got to stay strong.
'I'm employed by the club to do a job and I do that to the best of my ability with our staff.'
Elsewhere, Pochettino, who has been without a job since leaving Tottenham, has recently stated his desire to get back into the fold.
Pochettino said,
'I am always ready to be involved in the game again. I love football. It's my passion, not my job.'
'I am looking forward to being involved in the game again, I love the game. It's difficult; we are inside, we are working, we are doing things but it is not the same thing to be involved every day, to share it with your players, your staff and your club. You miss that.'
The Argentine manager has been linked with a move to Old Trafford in the past, but it looks like he is closer than ever now to succeed Solskjaer.