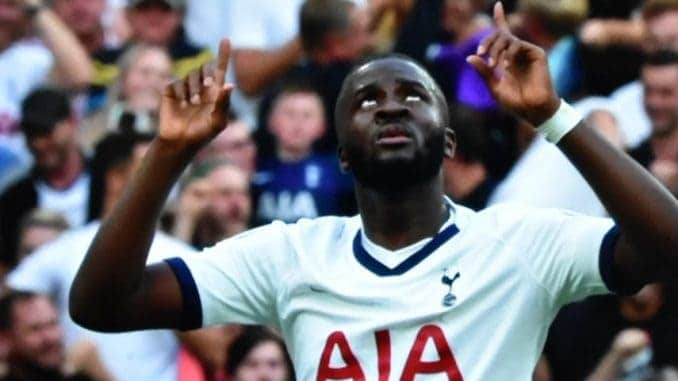 Andersen a target for Spurs
Tottenham are keen on signing the on-loan Fulham defender Joachim Andersen.
The 24-year-old has done well at Craven Cottage, and Spurs are looking to snap him up in the summer.
The Londoners are hoping to improve their back four, and the Danish international could prove to be a quality addition.
He has already proven his quality in the Premier League, and he should be able to make an immediate impact if he moves to Tottenham.
According to reports, his parent club Lyon are open to selling the player permanently this summer, and the asking price will be around £20 million.
It remains to be seen whether Tottenham are willing to pay the asking price for the defender once the season is over.
With the likes of Toby Alderweireld in the twilight years of their career, Spurs must invest in quality young defenders, and the Fulham star would be a superb fit for them.
Real Madrid want Ndombele
Meanwhile, Real Madrid are interested in signing the Tottenham midfielder Tanguy Ndombele.
The 24-year-old has done reasonably well for Spurs this season, and the Spanish outfit are eyeing him up as a potential replacement for Luka Modric and Toni Kroos.
It will be interesting to see if the Premier League club are willing to sell the Frenchman this summer.
They paid a fee of £54 million for Ndombele, and Real Madrid will have to pay a premium if they want to secure his services in the summer.
Spurs are under no pressure to sell the midfielder who has a long term contract at the club, and a transfer seems quite unlikely.
Reports claim that Real Madrid have a serious interest in the player, and they have already made an approach to his club regarding their transfer plans.