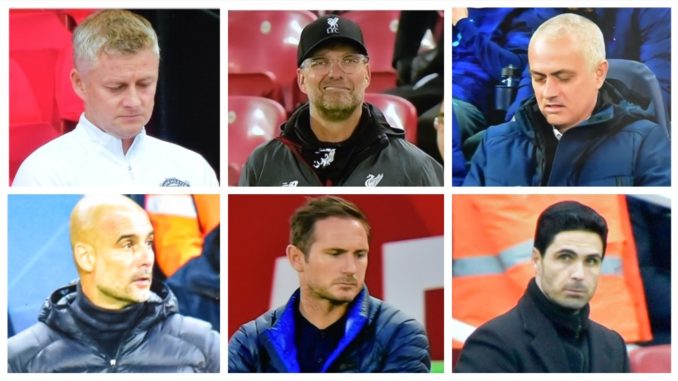 Premier League giants Liverpool and Manchester United have been warned that they could face Champions League ban because of their outrageous power grab plan that could lead to the European Super League.
Apparently the two Premier League clubs wanted to create a situation where the big 6 clubs will control the votes and the structural changes to the Premier League by taking away the voting rights of the other 14 Premier League clubs.
There was the proposition of a reduced number of teams in the Premier League from 20 to 18 as well.
It would help the big teams deal with fixture congestion better.
An emergency Premier League meeting was called earlier today and it seems that every club opposed the idea put forward by Liverpool and Manchester United.
Project big picture has now been shelved and the controversial proposal which was designed to help the EFL clubs with cash in exchange for power will not be implemented anymore.
Apparently the top six Premier League clubs threatened to break away from the Premier League and form a European Super League involving the other top clubs around Europe.
The FA claimed that they are responsible for nominating the clubs that will play in the Champions League from England and if the ploy from the big six is not shelved they could be banned from European football.
FA Chairman Greg Clarke said: "We, the FA Board and Council, have to ensure that any changes would be to the long-term benefit of the whole of football and we have substantial controls to help ensure that the best interests of the game are served by any new proposals.
"In addition to the special share in the Premier League, which prevents certain changes being made to the constitution without the FA's consent, it is also the FA's responsibility to sanction competitions in England – including any proposed new competition – as well as being responsible for licensing clubs, through Uefa, to play in Europe. Additionally, Uefa look to us to nominate the league, and therefore the clubs, that will play in their competitions."
Social Media backlash against Project Big Picture