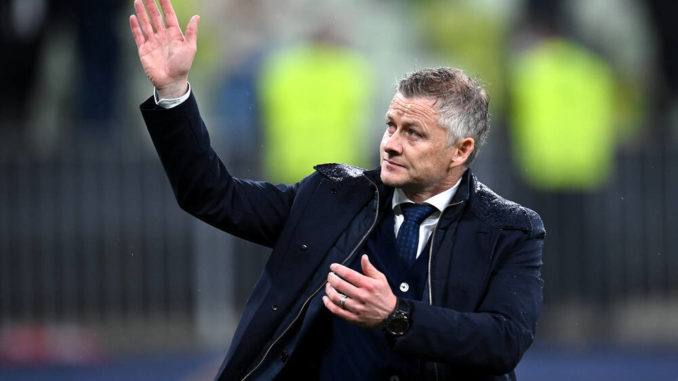 Manchester United were beaten in the finals of the Europa League last night, and Ole Gunnar Solskjaer will have to shoulder some of the blame.
The Manchester United manager was tactically outfoxed by Unai Emery, but he made quite a few poor decisions that made life difficult for his side.
The Norwegian had the opportunity to change the game multiple times, but he held on, and it ended up costing his side dearly.
David De Gea's penalty record
The Spaniard faced 36 penalties without saving a single one prior to the penalty shootout, and Solskjaer should have brought on Dean Henderson after extra time.
Henderson, in that time, has saved or seen missed eight penalties, with nine going in.
De Gea looked devoid of confidence, and he missed the crucial spot-kick in the shootout as well.
He has not been at his best for over a year now, and Henderson could have made a much more positive impact.
Lack of substitutions
Ole Gunnar Solskjaer needed to change his tactics during the game to give his side the best chance of winning the contest.
However, the Manchester United manager did not make a single substitution until the 100th minute, and Villarreal continued to exploit their weaknesses throughout the game.
The Norwegian should have been more proactive with his changes.
The decision to go second in the shootout
Manchester United midfielder Bruno Fernandes won the toss before the shootout. Still, he chose to go second, and Ole Gunnar Solskjaer should have intervened and let his side take the first penalty.
The pressure of going second is massive in these shootouts, especially with the players knowing that their miss could cost their team the final.