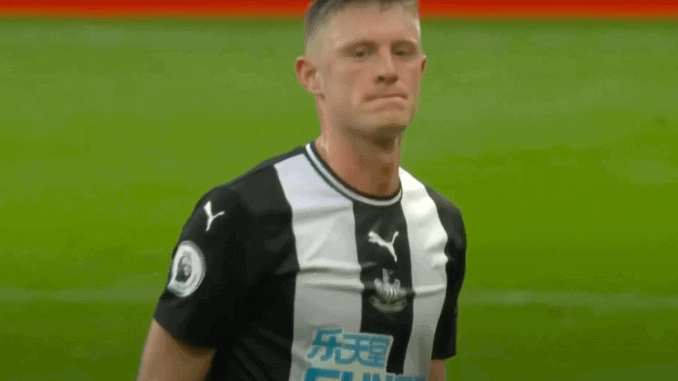 Newcastle midfielder Matty Longstaff has been linked with a move away from the Premier League for a while now.
His contract expires soon and Newcastle have not managed to agree on an extension yet.
As per Sky Sports, Italian outfit Udinese have now offered him a lucrative deal.
Apparently, the 20-year-old has been earning just £850 per week at Newcastle and Udinese have offered him around £30,000 per week for five years.
It will be interesting to see if Longstaff accepts the offer and moves to Italy.
He is highly talented and Newcastle would hate to lose him. But all the power rests with the player right now and the Magpies can only hope that the player decides to stay.
Losing him would be a major blow for the Premier League. The 20-year-old has all the tools to develop into a star for them.
Newcastle must do everything they can to keep him at the club.
With the new owners coming in, Newcastle are expected to be loaded with cash and they should look to offer a better contract than Udinese to the youngster.
Matty Longstaff's brother Sean Longstaff is a first teamer at Newcastle as well and if the Magpies can tempt him with lucrative deal, they might still be able to convince him to stay.
Longstaff turned down a long-term contract offer from a Newcastle earlier this season, thought to be in the region of £15,000 per week and the Magpies will have to offer a package that respects his talent.