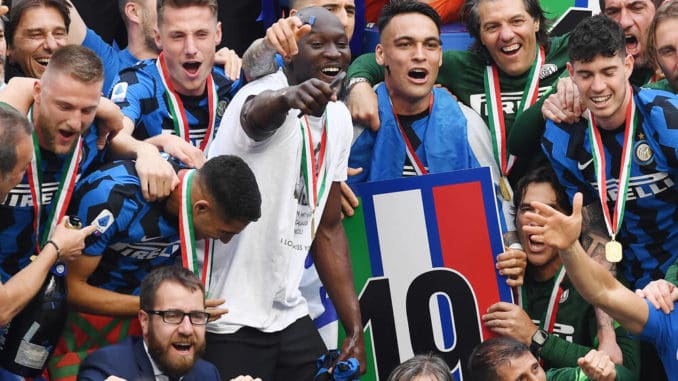 The club expected to start officially making signings after spending the past few weeks negotiating to get to this point. Romelu Lukaku's return on a season-long loan is anticipated within the next few days. 
"We have to thank the availability of the presidency and the owners. I hope it can be closed, not in a few hours, but in a few days.
"We cannot make it official yet: he is a returning player who has done very well with us and we are happy to bring him home."
Another high-profile signing which looked probable a few days back, was that of Juventus forward Paulo Dybala on a free transfer. Something that the CEO is thinking about.
"We need to evaluate our options, explore new paths, and Dybala is one of these."
"But then things must come together in the right way in order to reach a conclusion, and right now we're not at that point," he continued.
According to Goal, Inter might lose Milan Skriniar before the summer transfer window is over. It was reported that he is attracting interest from PSG and Chelsea, but Marotta says nothing is decided just yet.
"There are several clubs interested in Skriniar, but we do have a squad with excellent players after all."
"We'll evaluate things calmly," he went on, "we're always in the situation where we don't want to let players go unless they ask for a transfer." Marotta added.