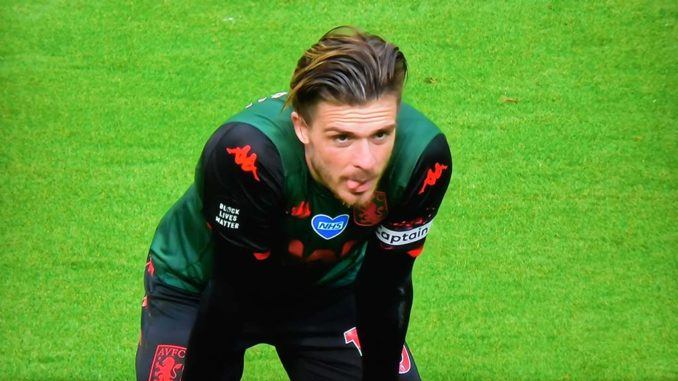 The relegation battle for the Premier League went into the final day of the season and the likes of Aston Villa will be delighted to have stayed up in the end.
Dean Smith's men needed to match Watford's result to stay up and they managed to pick up a draw compared to the Hornets' defeat.
Arsenal beat Watford 3-2 to send them down to the Championship.
Meanwhile, Jack Grealish scored a goal for Villa to secure their 1-1 draw at West Ham. The boyhood Villa fan could have easily won the game for them with his goal but a deflection allowed West Ham to level the scores late on in the game.
In the other games, Eddie Howe's men picked up an impressive win over Everton but it was not enough to keep them in the Premier League.
Despite winning 3-1, they will return to the Championship now.
Norwich City's fate was sealed long ago and the Canaries will be joined in the Championship but Watford and Bournemouth.
At one point, Aston Villa seemed destined for the drop but their win over Arsenal in the last game turned things in their favour. Also, Watford's heavy defeat to City made things difficult for the Hornets.
Eventually, it was their defence that helped keep Aston Villa in the Premier League for another season.