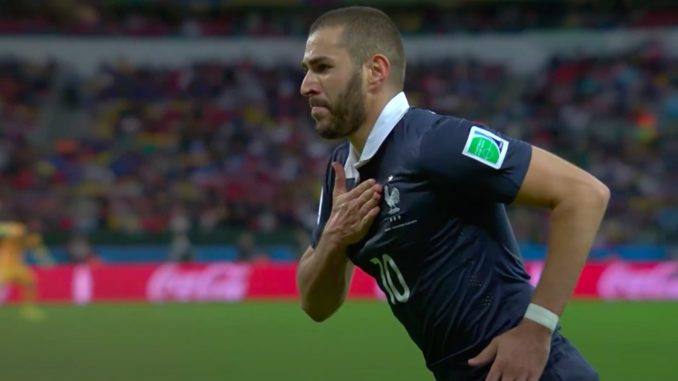 Real Madrid striker Karim Benzema has developed into one of the best players in world football over the past decade but his exclusion from the French national team remains a baffling decision.
The Real Madrid star has been exiled from the France squad since 2015 and he has missed out on Euro 2016 and the 2018 World Cup. It seems like the player will miss out on the Euros and the 2022 World Cup as well.
France have won the World Cup recently and the striker will be bitterly disappointed to have been excluded from the squad that went on to conquer the world. However, the Real Madrid fans will be pleased that France have gifted the player's best years to them.
No international distraction has meant that Benzema can concentrate on club football and stay fresh during the international breaks. It has helped him perform more consistently and at a high level for Los Blancos.
Benzema's international options and eligibility
There have been instances where players have switched allegiances in order to play at the international level. For example, Brazilian forward Diego Costa now plays for Spain after failing to make the cut in the Brazilian national team.
Similarly, an alternative international future could have been possible for the Real Madrid star Karim Benzema as well.
However, based on the current rules Benzema is not eligible to play for any other country because he has already represented France at the senior level. FIFA rules state that any player who has played for the senior side of any country will not be allowed to switch allegiances.
Before Benzema's decision to play for France, he was eligible to play for Algeria as well because his parents belong to the North African country. That option is no longer on the table because the striker chose to make an appearance for France back in 2006.
Another option for Benzema would have been to represent Spain. The player has lived in the country for over a decade and he would have been eligible to apply for citizenship. But the FIFA rules prevent that from happening.
The only way Benzema can play for another country is if FIFA allows him to under exceptional circumstances.