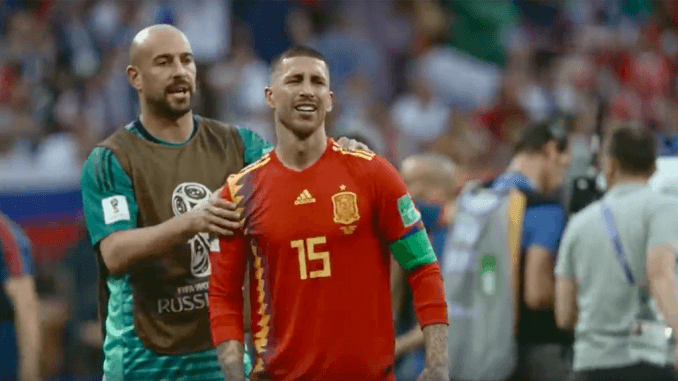 Russia and Qatar, both have strongly denied allegations relating to the bidding process for 2018 and 2022 World Cup respectively.
As reported by CNN, the US Department of Justice (DOJ) is probing into corruption charges in soccer, as indictment in US District Court was made public recently. It charges of misconduct by top officials ahead of the votes to hosts the 2018 and 2022 FIFA World Cups. It may be recalled that Russia finished ahead of England and Qatar ended ahead of the US after the vote – which concluded in 2010.
Qatari officials "strongly deny" the allegations, while Russia "categorically rejects" that there were briberies involved in the bidding process.
Despite years of false claims, evidence has never been produced to demonstrate that Qatar won the rights to host the FIFA World Cup 2022 unethically or by means that contravened FIFA's strict bidding rules.

The SC maintains that it strictly adhered to all rules and regulations for the 2018/2022 FIFA World Cup bidding process and any claim to the contrary is baseless and will be fiercely contested.

Statement sent to CNN, by Qatar's Supreme Committee for Delivery & Legacy (SC), which oversees planning of the 2022 World Cup
We have read media reports and we cannot understand what it is all about.

Russia was granted the right to host the world championship on an absolutely legal basis and it has nothing to do with some kind of bribery, which we categorically reject.

Dmitry Peskov, Presidential spokesman according to Russian news agency TASS – CNN reports