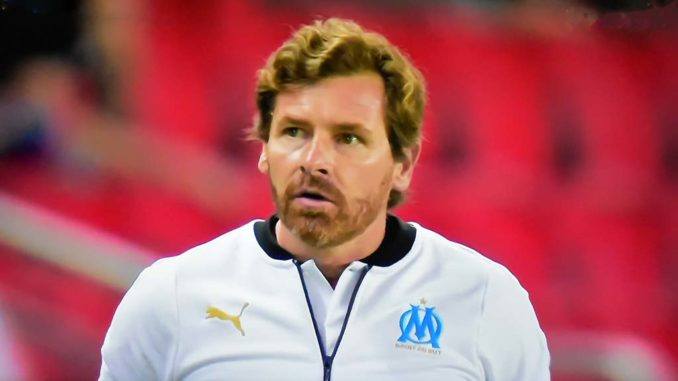 French club Marseille have been in a crisis over the recent months and it seems that things have spiralled out of control now.
Recently there was a massive protest from the fans who chose to break into the club's training ground and attacked the manager and players.
The fans are thought to be unhappy with the club's owner and the president and they want the club sold to someone who will be more responsible with the direction of the team and can understand the culture of the city.
Apparently, 50 ultras stormed the Marseille training ground last week and smashed windows, stole things and ransacked the place.
Apparently, they threw a projectile at Alvaro Gonzalez and bottles of water at manager Andre Villas-Boas.
They stole the briefcase of the Marseille manager as well when he tried to open up a discussion with the fans and wanted to reason with them.
Meanwhile, the Marseille manager has now left the club amid all the chaos.
According to reports, the manager was unhappy with the signing of Olivier Ntcham from Celtic.
Marseille sold Morgan Sanson to Aston Villa last month and Villas Boas wanted a similar replacement. Instead, the French club decided to invest in a different kind of midfielder and the former Chelsea manager was left unhappy with the decision.
The protest from the fans also played a key role in his decision to quit Marseille.
The French club have had a dismal run of results this season and it will be interesting to see if they can turn their form around in the coming months despite the ongoing crisis.