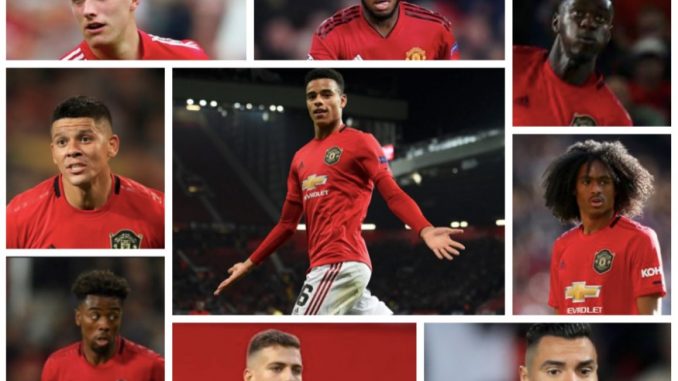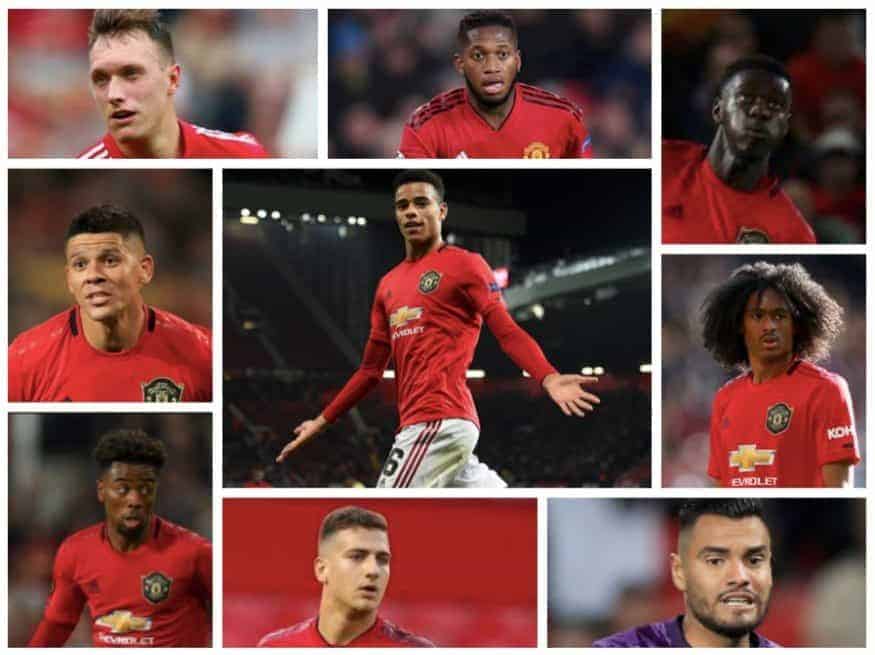 Manchester United: Greenwood (73″)
Astana: No score
Youthful side named by Solskjær; Two (Chong and Gomez) made their debut appearance.
Six made their debut appearance for this season.
Greenwood who made the second appearance in Red, scored the goal.
Fred and Lingard rattled crossbar from distance.
Rashford was denied three times from point blank range within a span of 10 minutes.
Manchester United, put a whole new brigade tonight and absolutely dominate the game at Old Trafford. Eventually though they won by a solitary goal, but the scoreline could have been drastically different against Astana, champion from Kazakhstan.
Manchester United lineup this evening with nine changes from the last Premier League match against Leicester City. Two players Chong and  Angel Gomez made their first appearance for the club, while Mason Greenwood made the second appearance. Six of the players made the first appearance of the season including three of the four defenders and goalkeeper Sergio Romero.
Manchester United won by one goal and they hit the bar twice during the game. The statistics can indicate the kind of dominance that Manchester United had during the game against the visitors.
Match Performance
Fred's attempt from 30 yards, hit the bar , when the game is only 2 minutes old. His free kick at 59″ from 30 yards, was saved by goalkeeper Jesse Lingard's attemp at 81″ from outside of the box, was deflected by goalkeeper stretched half and then hit the near post.
During the first quarter of the Manchester Manchester United dominated and during that period of time, Rashford missed three  chances from point blank at 12th, 20th and 22nd minute of the match his attempts were saved by goalkeeper, Eric.
Both the side backs, Diego Delos and Marcos Rojo were super active throughout the match. They provided a good support during counter attack from right and left flank respectively. The created lot of trouble for Astana defence. Gomez created an opportunity now with his lovely skills at the top of the box. Matic provided greater leadership to the young brigade and the midfield.
Greenwood, before scoring the goal, made two attempts form long distance at 15 minutes and at 41st minute of the match, but both occasions the ball balloon and swing away almost kissing the top-left corner of the post. The 17 year old broke the deadlock at 71″. He created the chance single handedly inside the penalty box, in the process deceiving three defenders and goalkeeper.
Astana created their sole chance in 61st minute, when Rotariu failed to connect a centre from right flank.
Team
???? #MUFC TEAM NEWS ????

We *think* you might like this…

— Manchester United (@ManUtd) September 19, 2019
Head to Head
The statistics showed absolute dominance of young Manchester United over Astana.
After Match
A big night for @NemanjaMatic…

First tweet ✔️
First time as captain ✔️

Let's hear from the #MUFC midfielder ???? https://t.co/rk5LYYraHc pic.twitter.com/ftAE7GPNbs

— Manchester United (@ManUtd) September 19, 2019
A solid performance from Axel ????

Here's his post-match verdict on a tight #UEL encounter.#MUFC #MUTV pic.twitter.com/Ew1HqNM889

— Manchester United (@ManUtd) September 19, 2019