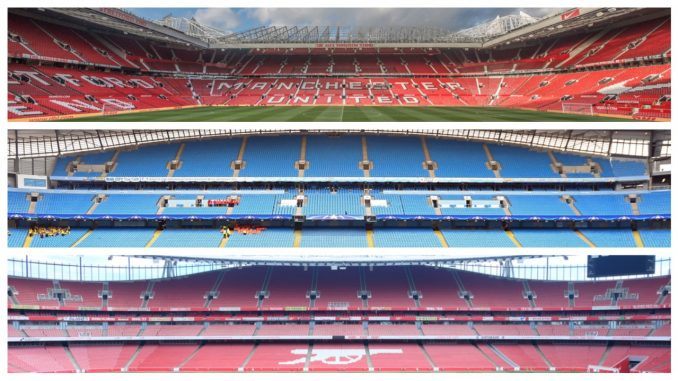 Premier League club met to discuss the possibility of continuing with the remaining matches of Premier League (2019-20) season. It is understood there were no discussions around declaring the season cancellation or curtailing it, with France, Holland and Belgium having been forced to end their leagues because of coronavirus pandemic.
The league and the clubs are working with Government on the restart plans, and the first meeting took place on Friday between medical officials, including the Premier League's Mark Gillett, and representatives from Public Health England.
After a 3½-hour video meeting of the 20 Premier League clubs, they decided to use "eight to ten neutral stadiums" for remaining 92 matches. The grounds, all of which will be current Prem stadiums, will be confirmed in the next two weeks.
All Premier League clubs have confirmed they target starting training from May 18, with the first Premier League fixtures now slated for Friday, June 12 — ironically the same date Euro 2020 would have kicked off.
But police concerns over using congested urban areas and fans converging in the vicinity of the stadiums — and potentially causing coronavirus-spreading clusters — will mean grounds including Anfield and Stamford Bridge being ruled out.
The strongest candidates for the eight grounds, as reported by The Sun, in the Premier League are:
No club will play in their own stadium, to try to ensure a degree of equality during the league proceeding.
Six clubs are understood to have raised questions over whether the desire to finish the campaign is wise, the majority decided to move ahead, as long as there is clearance from the Government.
If the above mentioned stadiums are decided to be the venues of remaining 92 matches, Liverpool will not be able to celebrate the league win after 30 years, in Anfield.