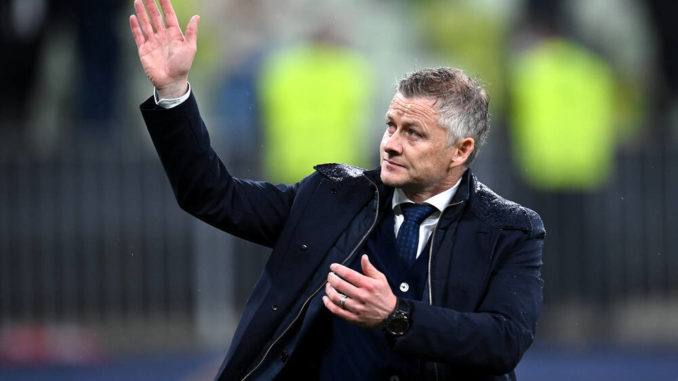 Manchester United suffered a disappointing defeat against Young Boys in the UEFA Champions League last night.
Manchester United's start to the Champions League hasn't gone as planned after suffering a shock defeat against Young Boys last night.
In the night where Cristiano Ronaldo found the scoresheet very early, the Swiss minnows managed to mount a comeback, using Aaron Wan-Bissaka's red card to their advantage. Jesse Lingard's howler in the injury time allowed the hosts to score the winning goal.
In the aftermath, former Red Devils Rio Ferdinand and Paul Scholes have issued a sack warning to manager Ole Gunnar Solskjaer.
Ferdinand insists that the time has come for the Norwegian boss to end the trophy drought or else he could find himself on the chopping block.
Ferdinand said: "Of all the managers in the top-four fight, Ole hasn't proved he can win at this level yet. He's done what he's been asked to do up until this point. Now its D-Day.
"It's his squad, shaped by him, a wonderful transfer window just gone, bringing in winners, people that can change the culture of this club.
"Now he'll be judged properly. Now you've got to convert that to trophies and if he doesn't his head will be on the chopping block like any other manager."
Former midfielder Scholes also said that Solskjaer has to win a trophy this season given the quality of the squad at his disposal.
Scholes said: "Ole has now built a squad that is capable of winning the big prizes and that's what he has been brought to do.
"The only difference is the quality of the managers, Man City, Chelsea, Liverpool have proven winners.
"You've got Ole who has done a fantastic job building this squad, now is the time with that squad of players. He has to win something."