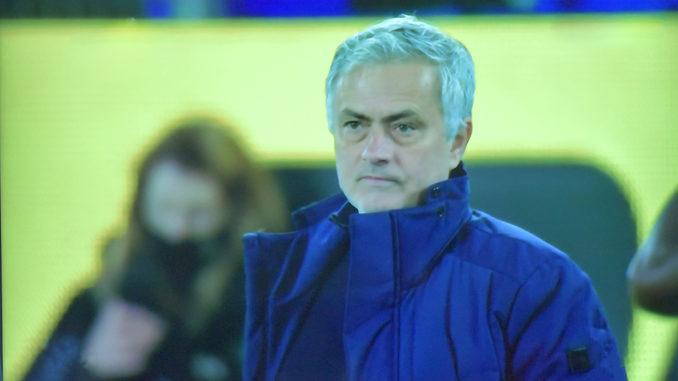 Jose Mourinho has begun his reign as the new manager of AS Roma and his arrival has been met with excitement and criticism at the same time.
Roma will be expecting the Portuguese manager to guide them to the top of Italian football once again and Mourinho has a massive challenge on his hands now.
He will have to rebuild the squad and bridge the gap with heavyweights like Juventus and Inter Milan, on a limited budget.
Former Lazio star Paolo Di Canio believes that Roma have landed a manager who is the worst of the worst and plays anti-football.
Di Canio claims that Mourinho is finished and the only good thing he can offer is controversial statements in press conferences.
"You've got the worst of the worst," Di Canio claimed. "I understand you needed a big name, but it's like when you sign a player who is finished. He doesn't even play football; he plays anti-football.

"You might enjoy yourselves in a few press conferences, because controversy makes for good theatre, but let me tell you: to reconstruct a team, he's the worst you could possibly get.
"And I can say that because he was my favourite up until seven years ago, even more so than Pep Guardiola."
Meanwhile, his arrival has been met with excitement as well especially from players like Marash Kumbulla who revealed that it is a dream to be coached by a manager like Mourinho.
There is no doubt that the Portuguese manager is one of the best of his generation but it is also evident that he has not been as successful in recent years.
Although he managed to win a few trophies at Manchester United, the fans never really enjoyed his style of football and the atmosphere in the dressing room was reportedly toxic as well.
His tenure at Tottenham has been a total failure and it will be interesting to see if Mourinho can recapture his peak form at Roma now.