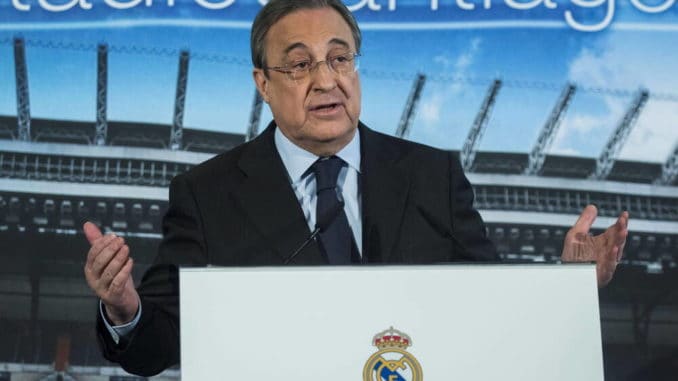 Real Madrid did their best to sign Kylian Mbappe from Paris Saint Germain before the transfer window closed.
The Spanish giants had multiple bids turned down for the 22 year old French international and Manchester Evening News are now reporting that their move for Mbappe shows that they have made a concrete decision regarding their pursuit of the Manchester United midfielder Paul Pogba.
The offers for Mbappe make it very clear that Real Madrid had the funds to sign someone like Pogba this summer but they chose not to move for the 28 year old midfielder.
The report further states that Pogba is in the final year of his contract with Manchester United and he could have been signed for a bargain this summer. The midfielder has been heavily linked with a move away from the Premier League for months now.
Despite that, Real Madrid chose to focus their attentions elsewhere in the transfer market and it shows that they have moved on from the French midfielder.
It will be interesting to see if Pogba decides to commit his long term future to Old Trafford now.
Manchester United have shown incredible ambition in the transfer market this summer and they have signed top class players like Raphael Varane, Jadon Sancho and Cristiano Ronaldo.
There is no reason why they cannot challenge for the top honours once again and Pogba will probably want to be a part of the squad that can bring the Premier League title back to Old Trafford once again.
The Manchester United fans will be delighted if Pogba commits his long-term future to the club. He has been outstanding for the Red Devils so far this season.