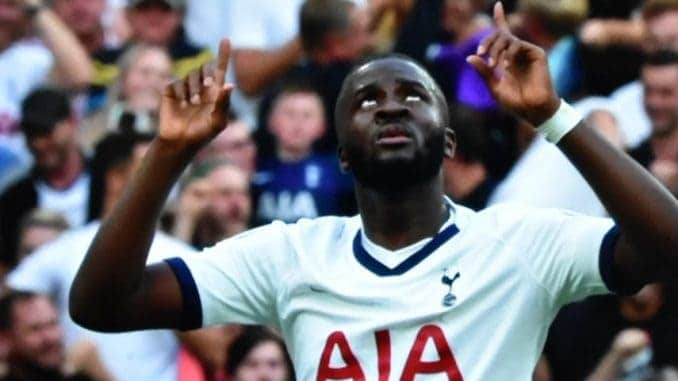 Tottenham midfielder Tanguy Ndombele has been linked with a move away from the club recently.
Spurs paid big money for him last summer but he has failed to live up to the expectations. He struggled to win Pochettino's trust while he was at the club and nothing has changed since Mourinho's arrival.
Furthermore, the midfielder has struggled with injury problems.
It will be interesting to see if Spurs decide to cash in on him this summer. They have been linked with a move for the Southampton star Pierre-Emile Hojbjerg.
As per reports, German giants Bayern Munich are keen on the player. They could provide Ndombele with an escape route this summer.
Barcelona have been linked with the player as well and it will be interesting to see where he ends up eventually.
Ndombele needs to join a club where he can play regular first team football. He will also need a manager who will trust his abilities.
Bayern could be a great move for him. Thiago has been linked with an exit this summer and Ndombele could replace him at the Allianz Arena.
Recently Mourinho backed the player to turn his career around at Spurs and he cited the example of Luka Modric as well.
Mourinho said: "When Luka Modric arrived at Real Madrid, after six months he was labelled the worst signing in their history. A few months later he was a champion, then a few months later he was European champion and then a few months later he was voted the best player in the world. When the talent is there many things can happen with adaptation and if the talent is there anything good can happen."
It remains to be seen how Ndombele performs in the remaining games of the season, if he is fit to play.